Planned Giving Menu

You are at: Planned Giving > Gift Options > What to Give > Real Estate
Gifts of Real Estate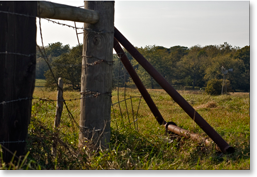 A gift of your appreciated real property (such as your home, vacation property, vacant land, farmland, ranch or commercial property) can make a great gift to Texas A&M Foundation. Benefits may include:
Gifts of Real Estate
Real Estate
Texas A&M

Avoid capital gains tax.
Receive a charitable income tax deduction.
Potential increased life income with a charitable trust.
Support Texas A&M.
For more information on gifts of property to Texas A&M Foundaiton please visit our Real Estate Gifts page.